How To Design
step 1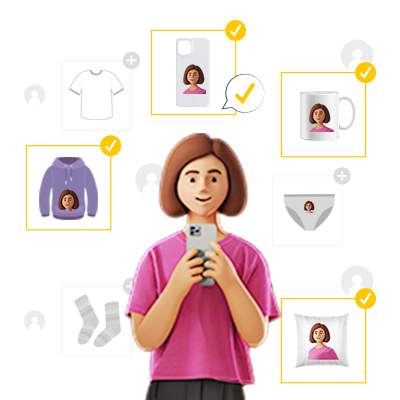 Choose The Item You Want
There are Hoodies, pillows, blankets, etc. for your choice.
step 2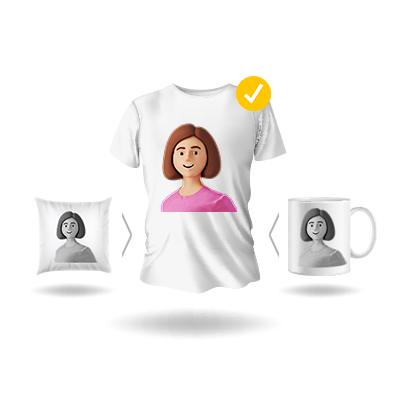 Choose The Design
Use the default picture or Upload your own.
step 3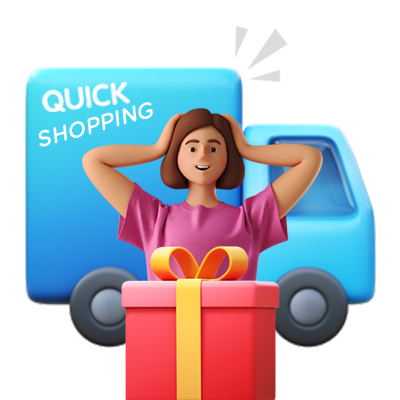 Arrived Quickly
Make this item a meaningful gift!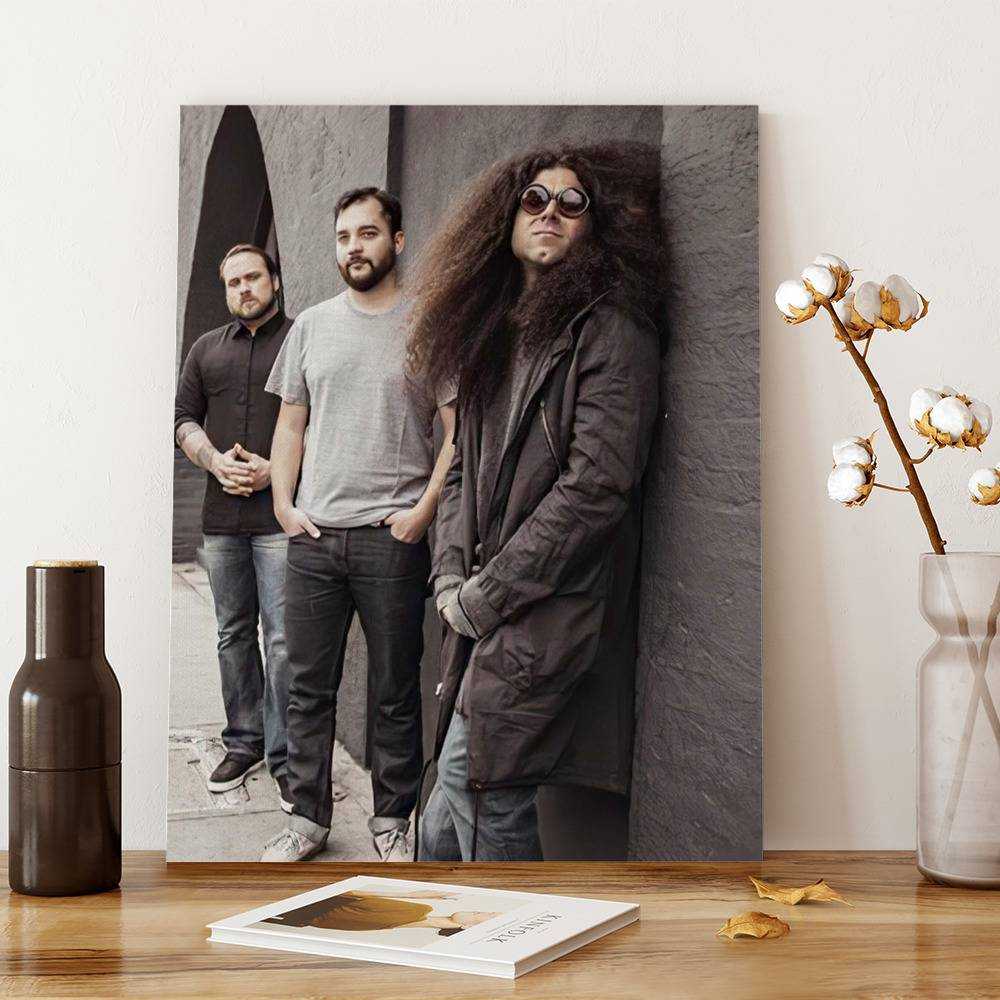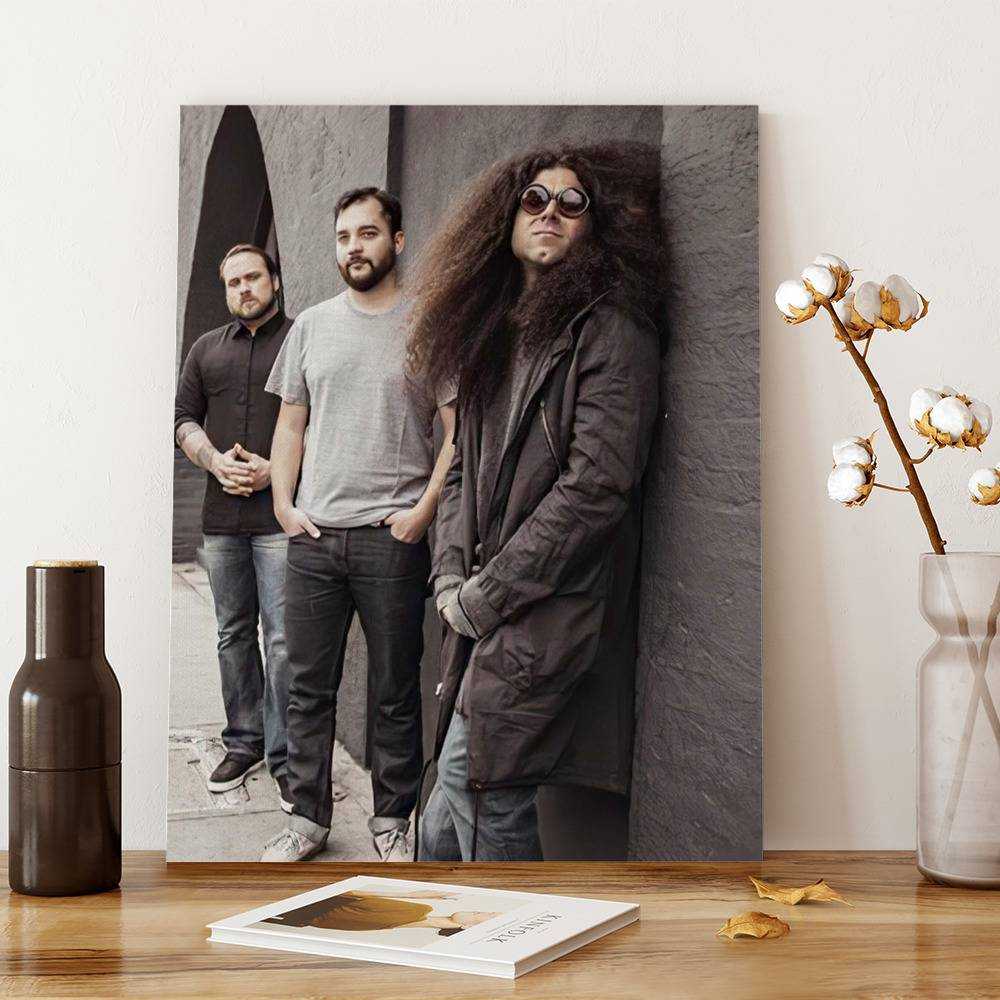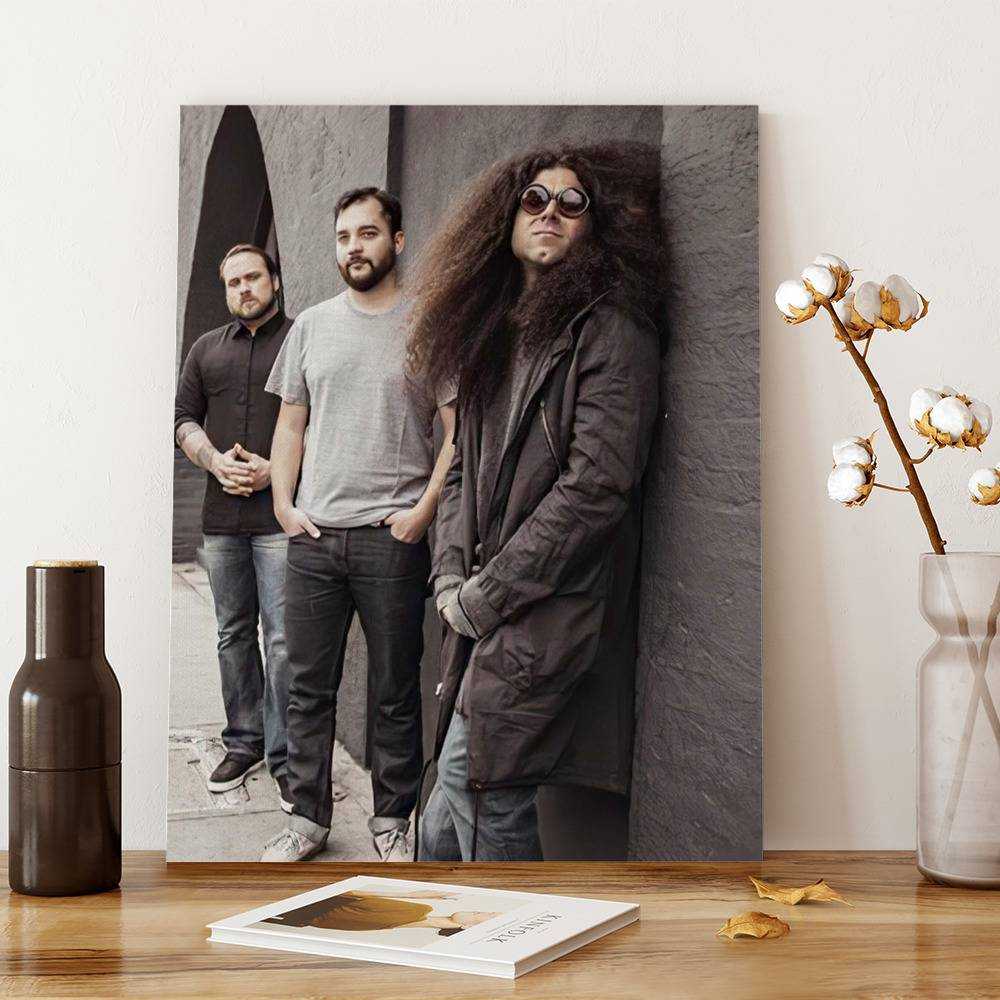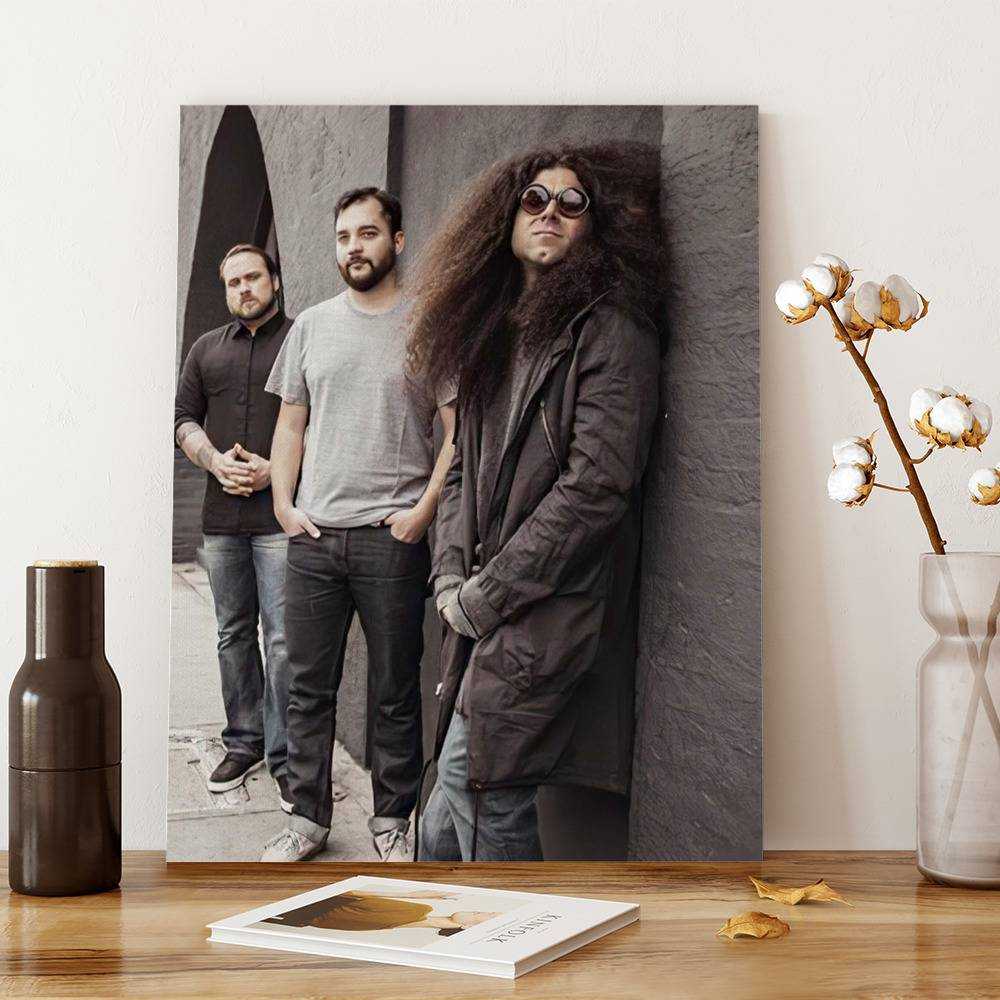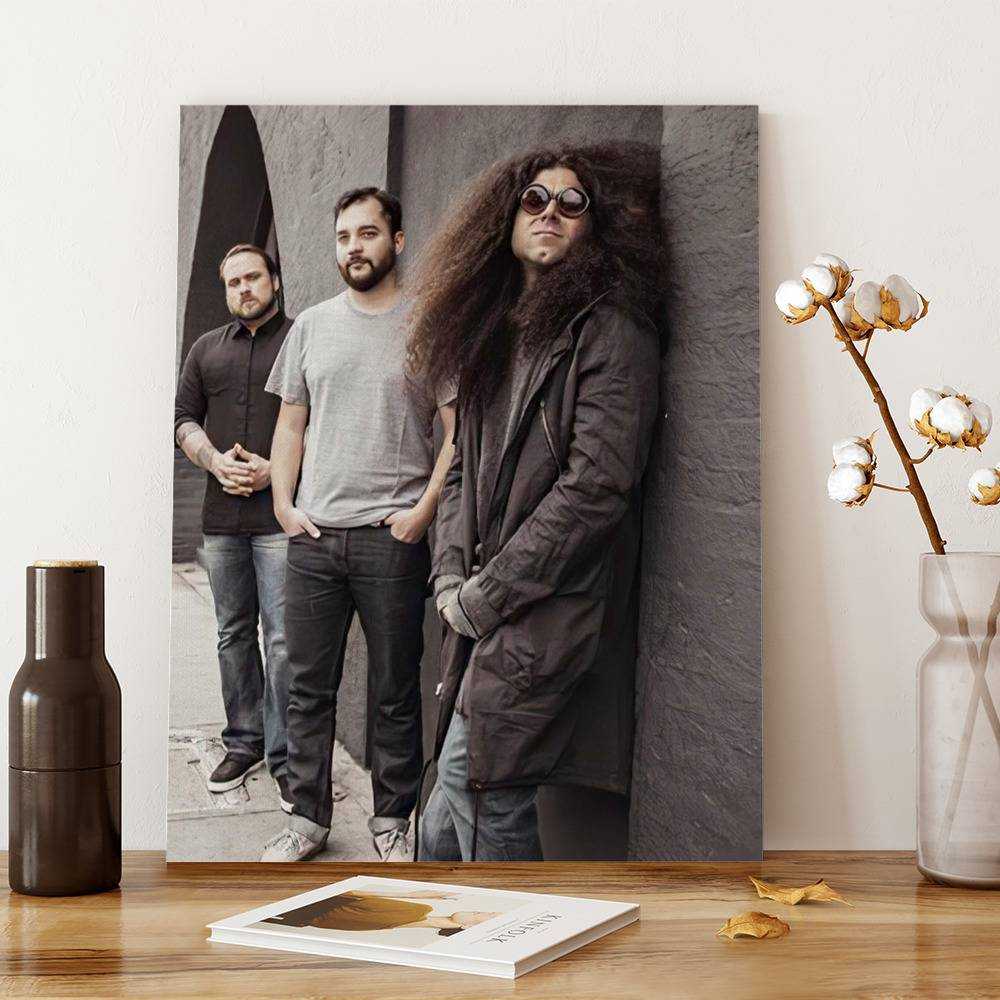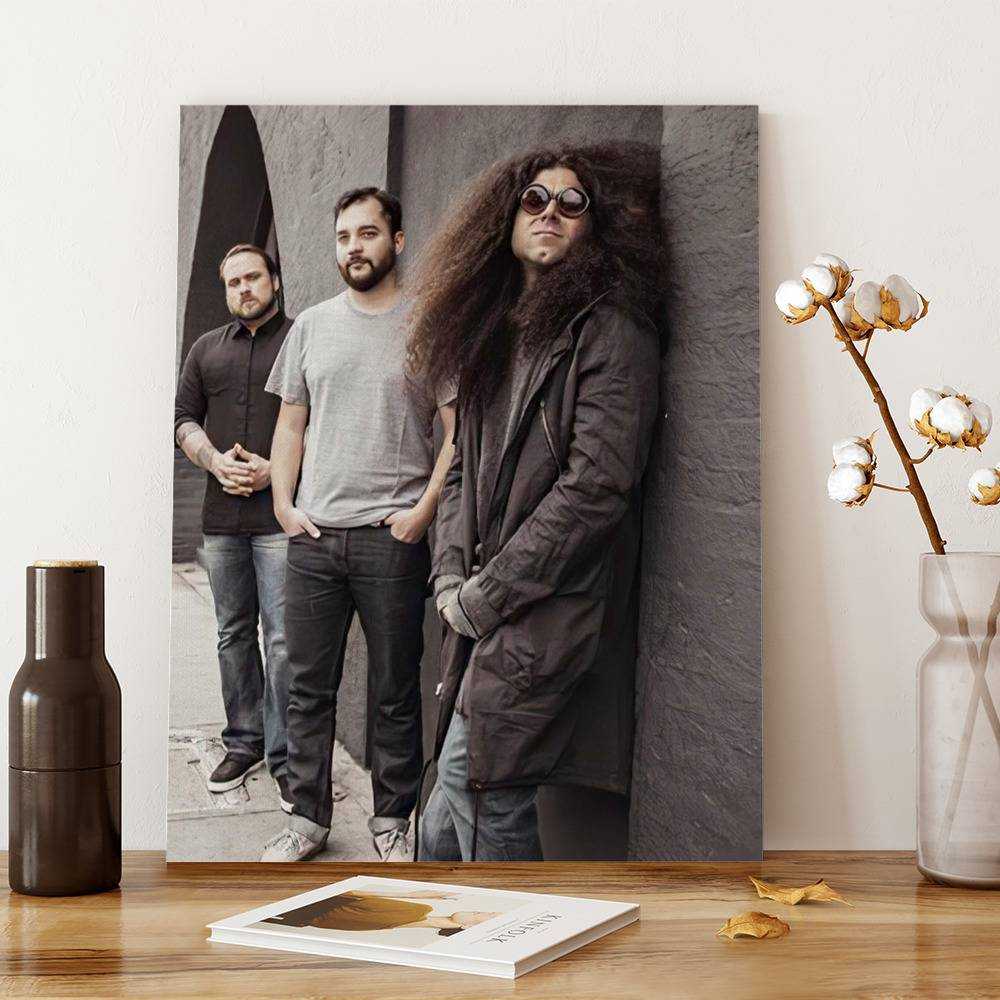 Coheed Canvas Classic Celebrity Canvas Neverender by Coheed Canvas
description

Design your every day with celebrity Canvas you will love to snuggle up with. Match your style with patterns and designs from our professional design team.
Original design. Create a personalized gift with a photo of your favorite celebrity.


* Artist quality ultr-thick cotton canvas, 360 gsm woven.
* Fade-resistant UV archival inks, long-lasting lightfast canvas prints.
* Protective coating, resist to scratching and spillages.
* Wooden frame inside, wrapped with canvas outside.
* One-side printing.
* Non-waterproof.
shipping

Free shipping for orders over $49

You can choose the shipping method during checkout:

Standard shipping: $7.99

Arrives 7-15 business days after the production time

Express Shipping: $29.95

Delivery 4-6 business days after the production time
Welcome to Coheed and Cambria Merch!
Hey! You found us! Thank you for visiting our online store! Feel free to browse our site to find your favorite Coheed and Cambria. Coheed and Cambria Merch Store is a one-stop shop because you can buy many different items you want. Whether you're looking for something subtle or eye-catching, there's sure to be something that catches your eye.
What is Coheed and Cambria?
Coheed and Cambria is an American progressive rock band from Nyack, New York, formed in 1995. The band consists of Claudio Sanchez (vocals, guitars, keyboards), Travis Stever (guitars, vocals), Josh Eppard (drums, keyboards, backing vocals), and Zach Cooper (bass, backing vocals). The group's music incorporates aspects of progressive rock, pop, heavy metal, and post-hardcore.
All of Coheed and Cambria's albums except for 2015's The Color Before the Sun are concept albums based on a science fiction storyline called The Amory Wars, a series written by Claudio Sanchez, which has been transcribed into a series of comic books as well as a full-length novel. The band has released ten studio albums, three live albums, and several special-edition releases. Six of their albums have reached the Billboard Top 10. The band's tenth studio album, Vaxis – Act II: A Window of the Waking Mind, was released on June 24, 2022.
Where Can I Buy Coheed and Cambria Collections?
Alright here! You can't find a more trustworthy shop than ours. We believe that all the fans or customers can get a satisfying item from us. This site is the official Coheed and Cambria Merch Store that offers a huge variety of high-quality merchandise and every merch category provides a huge variety of variations. We carry a wide range of Coheed and Cambria Merch like Cloth, Decoration, Home & Living, Accessories, and more. We also provide custom-made service for our customers, where we make the product just for them and ship it out to their address.
Our Recommendation in Coheed and Cambria Merch
Coheed and Cambria Pillow: Our Coheed and Cambria Pillow is soft and comfortable. Holding it in your arms can give you warmth and some protection. Coheed and Cambria pillows can decorate your sofa and relax your body. For Coheed and Cambria fans, when you are watching TV, chatting, or resting on the sofa, a soft and comfortable Coheed and Cambria pillow can give you a particularly warm feeling.
Coheed and Cambria T-shirts: Our Coheed and Cambria T-shirts are must-have apparel in the summer season as the main part of a summer wardrobe. So you need some cool t-shirts. Why not Coheed and Cambria T-shirts? Our Coheed and Cambria Merch has got you all covered as it comes with a wide range of items for the summer season. Our Coheed and Cambria t-shirts have many sizes so no matter what kind of body shape, you can get a suitable t-shirt here.
The Mission of Our Coheed and Cambria Merch!
Our mission is to provide quality Coheed and Cambria Merch that is stylish, comfortable, and affordable. We believe in the power of fashion to empower and inspire. We want to make sure that our products are accessible to all people. That's why we offer a variety of sizes, styles, and price points - so that you can find what you're looking for.
Our modes of payment are guaranteed safe and easy for the peace and well-being of our beloved customers, including Paypal, and Credit/Debit Cards(together with but not limited to Visa, Mastercard, and American Express).
Got a question? Need some advice? Have a problem with delivery? Feel free to email us at cs@coheedandcambriamerch.com